Flexible Payment Plans
Easy to use automated payment processing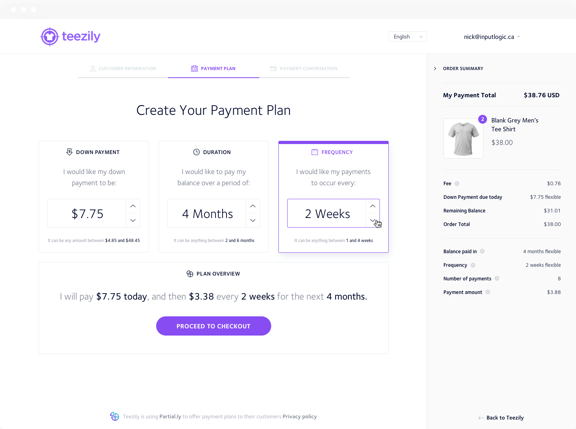 Affording extensions for your future event is easier than ever with Partial.ly layaway plans.
Can't afford it? Think again. Pay in affordable installments with our Partial.ly payment plan. Automated payment means you never miss a payment.
Partial.ly payment plans let you spread payment to match your budget. No credit check or lengthy forms. Easy!